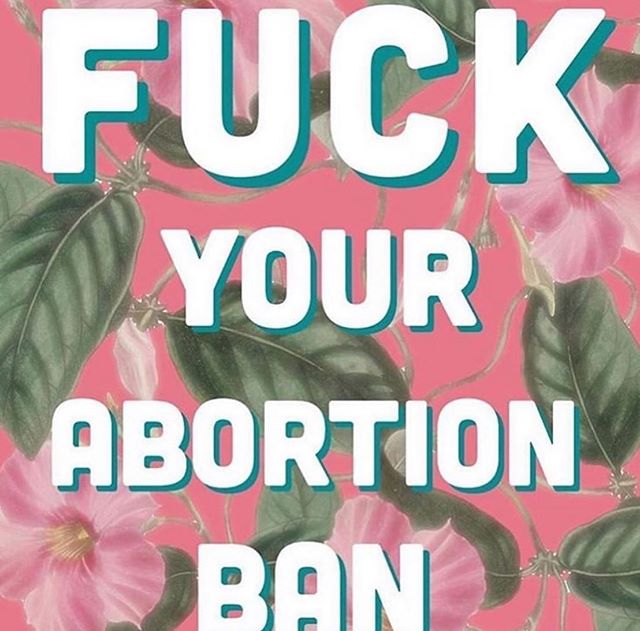 I usually keep political posts on here to a minimum and leave that to my personal Instagram. But this is not something I can stand by and not use the little platform I do have to voice how I feel about this. I don't really care if I lose followers, to be completely honest, if you support this notion I don't want your energy anywhere around me. It is NONE of anyone's business what a woman chooses to do with her body. The only parties who need to be concerned are the woman and her physician. Please spare me, the "use contraception!", "what about adoption!?" arguments. Guess what? Contraception isn't 100% effective. And there are almost 1/2 a million kids in the system without homes or families, so why don't we worry about them first? With that being said I will be donating $5 from every service booked to Planned Parenthood through the rest of this month, as well as making a monthly donation after, and becoming a volunteer clinic escort once a month. I do my best to keep it professional on here, but don't get it twisted, if you come in my comment section talking reckless, please know & understand that this mouth moves just as quickly as these hands. #fuckyourabortionban #prochoice
Happy Mother's Day to all the mamas, especially my mama, aka the boss lady, aka my momager, aka teacher Nicole, aka @nicoleluvspink! Thank you for always believing in me and supporting my dreams. Love you. You da best evaaaa.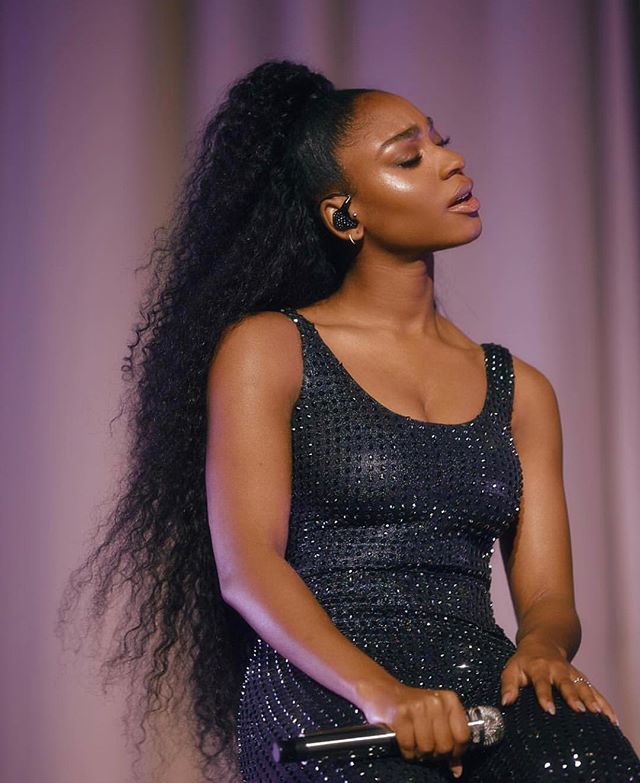 Love these shots of @normani from the #sweetenertour 😍 hybrid wispy set on her & her guitarist @_arioneal
I love doing hybrid sets for the texture & dimension I get 😍 and yes, still playing @beyonce #homecoming album.